Elizabeth's Midnight is now available!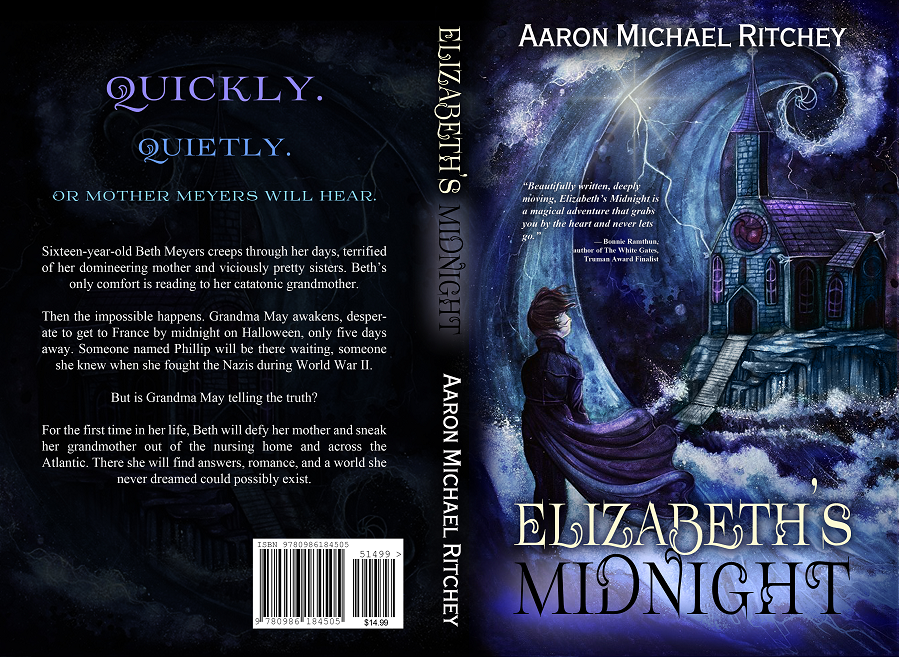 For more info on Elizabeth's Midnight go to the book page! Click!
And coming soon?
THE JUNIPER WARS SERIES!
For a free prequel novella, sign up for my newsletter on the right. I'll email you a free ebook of Armageddon Dimes!
Trapdoor Boy is currently available on Wattpad. Click here!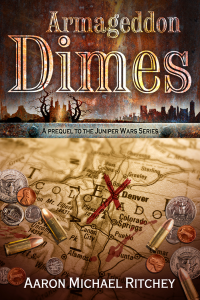 Welcome to the world of the Juniper Wars.
In 2029, during the Sino-American War, the Chinese dropped a hydrogen bomb on the Yellowstone Caldera in Wyoming for reasons unknown.  The blast created a geological phenomenon that stopped electricity from working in five states: Colorado, New Mexico, Utah, Wyoming, Montana and sections of the surrounding states. Due to their technological isolation, the U.S. government relegated the states back to territories. The entire region became known as the Juniper.
Outside in Juniper, the world has become almost a paradise: Clean energy, a cure for cancer, plenty of jobs, less crime, and all is well except for one thing—male birth rates have dropped by 90% and 90% of boys born  are sterile. While scientists race to find a cure for the Sterility Epidemic, society has become ultra-conservative giving rise to the New Morality movement.
It is time for the silent to speak. It is time for the meek to inherit the earth. It is time for unexpected heroes to rise.