Today, March 29, 2013 is the one-year anniversary of my debut novel.  It's on sale at Amazon for a mere $2.99.  Click here!
Yeah, it's been a year.  In that time, it's been quite the ride.  Here are some things that struck me as I looked back.  Exhausting.  Overwhelming.   And in bullet points, for your viewing pleasure.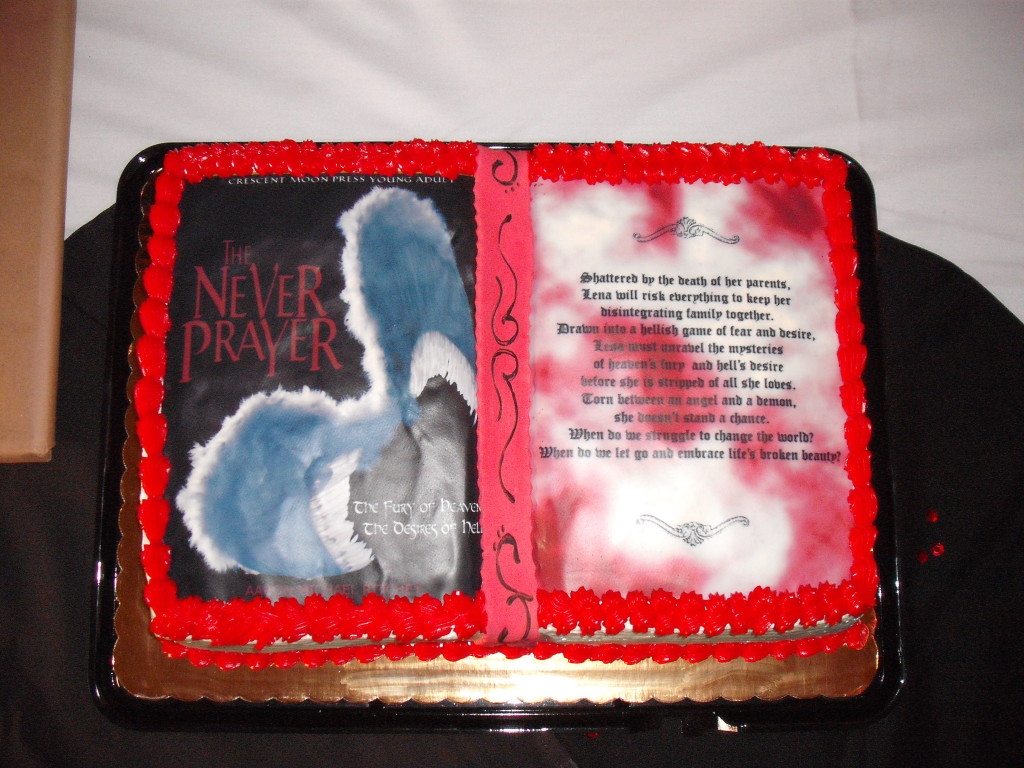 Bullet points of having a book published. Year one.
The joy of a book I can no longer revise.
The horror of a book I can no longer revise.
The bliss of handselling.
The horror of handselling.
How online hours marketing eats away at my soul, a little bit at a time.
How wonderful it is to have strangers read my book and give their honest opinion on Goodreads.
The horror of strangers reading my book and their damn opinions.
I'm not sure I'll ever get tired of people saying they cried while reading my words. I must've done something right.
Most people celebrated my book and my accomplishment. Most people, but not all.
Everyone likes a celebrity, even minor ones.
Having a book out in the world is better than having a book alone in a basement.
The terror of sitting at signing tables with authors who are much more talented, much more accomplished, much more popular than I'll ever be.
Seeing the flash in someone's eyes. "You've written a book. Really?"
Hearing about people praising you behind your back. Thank you, Colorado Springs.
Getting calls out of the blue, "Would you like to come talk at our book club?" Would I? Do you even know who you're talking to?
The sad fact that I can't write all the books I wanna write. Not enough time. Too much to do.
Seeing my name, with an ISBN, on a novel that actual people are going to actually read.
Reading my words at a book event, and loving them because I'd spent years and buckets of sweat to bring them out and shape them just so.
Two words: Tax deductible. I thought I had five years for my fiction writing business to be profitable. Turns out, I can pour money into this venture for decades. I keep telling my friends, "I'm going to write until the money is gone."
If nothing else, when I die, I will leave a book behind. Not only a book, a book that is uniquely me. A love story with angels, demons, drug addicts, and atheists. That's my book. That's me.
The game has changed. I can't go back. More than that, I don't wanna go back. I will write books and publish books until I die. And if all goes well, even after I take that short walk home.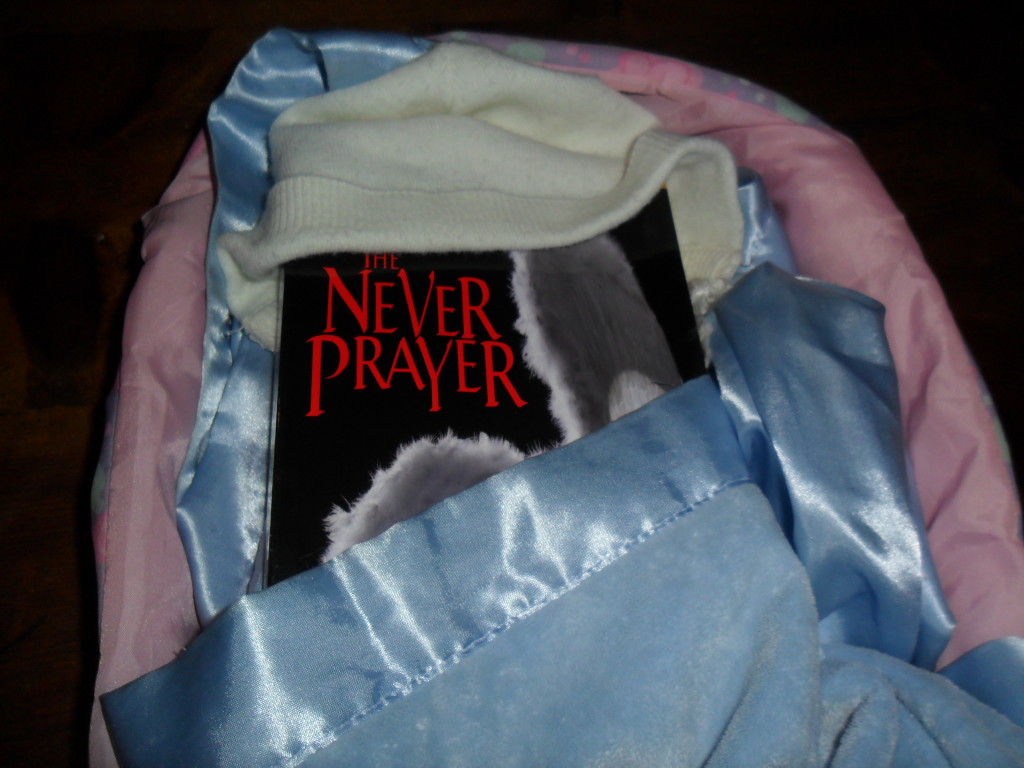 Happy Birthday, Never Prayer!  Want to give this little baby the perfect gift?  The ebook on Amazon.  Hurray!