This time, we talked to Quincy J. Allen, author of Chemical Burn for the Colorado Author Interview Circle! Watch the interview below, and find more of his work on his website.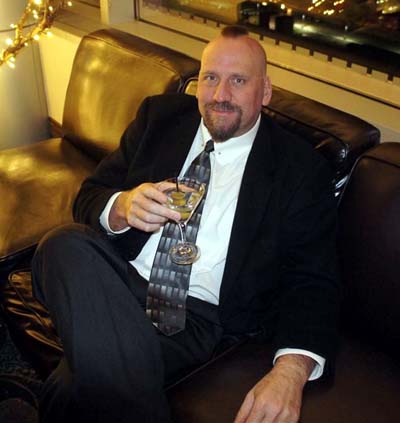 Quincy J. Allen, a cross-genre author, has been published in multiple anthologies, magazines, and one omnibus. Chemical Burn, a finalist in the RMFW Colorado Gold Contest, is his first full novel. He made his first pro-sale in 2014 with the story "Jimmy Krinklepot and the White Rebs of Hayberry," included in WordFire's A Fantastic Holiday Season: The Gift of Stories. He's written for the Internet show RadioSteam and his first short story collection Out Through the Attic, came out in 2014 from 7DS Books. His military sci-fi novel Rise of the Thermopylae is due out in 2015 from Twisted Core Press. Jake Lasater: Blood Ties, a steampunk western fantasy novel, is also due out in 2015.
Don't forget to 'like' the Colorado Author Interview Circle on Facebook and follow us on Twitter @PieceofCAIC.